A Boho, Garden-Inspired
Baby Shower

I remember the day I found out my sister was pregnant. That sneaky little sister of mine mailed us a package the week before St. Patty's Day. Totally not out-of-the-ordinary because she's the thoughtful, caring, generous aunt (that I hope to be too!) and always sends H a little something for these kinds of holidays.​​​​​​​
A Modern, Baby Bear Inspired First Birthday Party
First birthdays are something so special. And often, we as moms battle the "do I make a big deal out of it, or do I just do something simple because he'll never remember it anyway?"
When Henry's first birthday was approaching (okay, okay, when he was nearing 8 months) I instantly knew I wanted to have a "big" family celebration! No question. But that didn't mean it had to be crazy, over-the-top, or expensive.
Wife. Mama. Entreprenuer. Coffee lover. Over the years, parties & celebrations have become my passion, & I love getting to be small part of yours!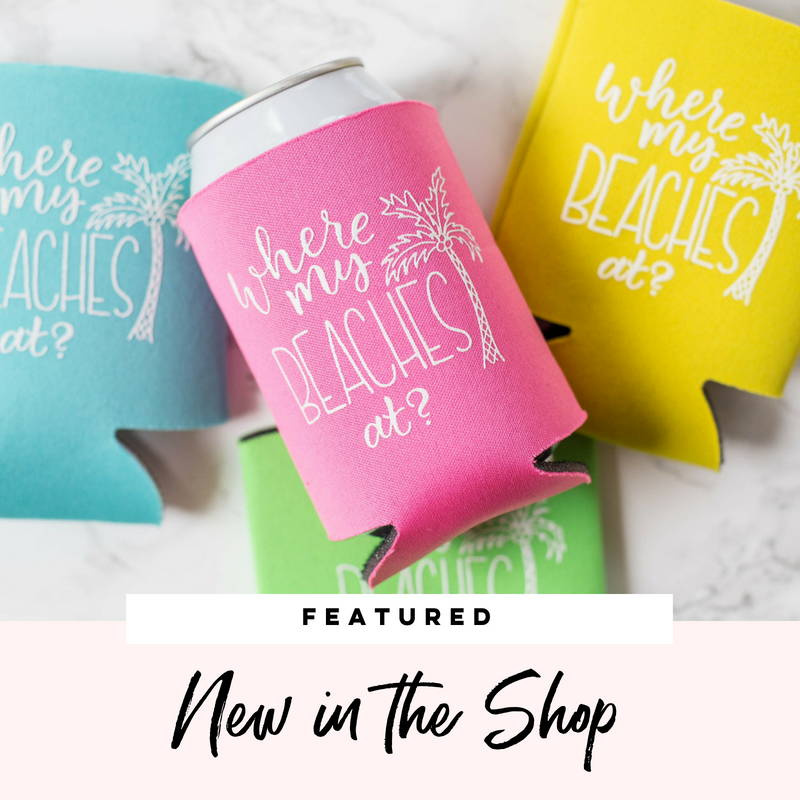 GET THE LATEST NEWS + SWEETEST DEALS